Who Are We
Helping businesses with
HR support & advice.
We work with Owners, Directors and Leadership teams to ensure workforces are well cared for, as well as performing effectively and efficiently. This is achieved by working closely with management teams and staff alike to identify problems and create lasting solutions. Heart HR is always solutions focused and customised to suit each business we work with as we understand that no two businesses are alike.
Heart HR Director
We are headed up by Matt Taylor as the director and owner. Matt has over 20 years proven experience with local and international businesses across senior management and human resource roles. Additionally, Matt teams up with other trusted business consultants to provide the right solutions to meet Heart HR's client needs.
Matt is a member of the Australian Human Resources Institute, Business Hunter and Newcastle Business Club. As a recent graduate from the University of Oxford Executive Leadership Program, Matt brings a contemporary view of HR at both the strategic and operational level.
Experience
Matt has held senior positions in HR and general management including: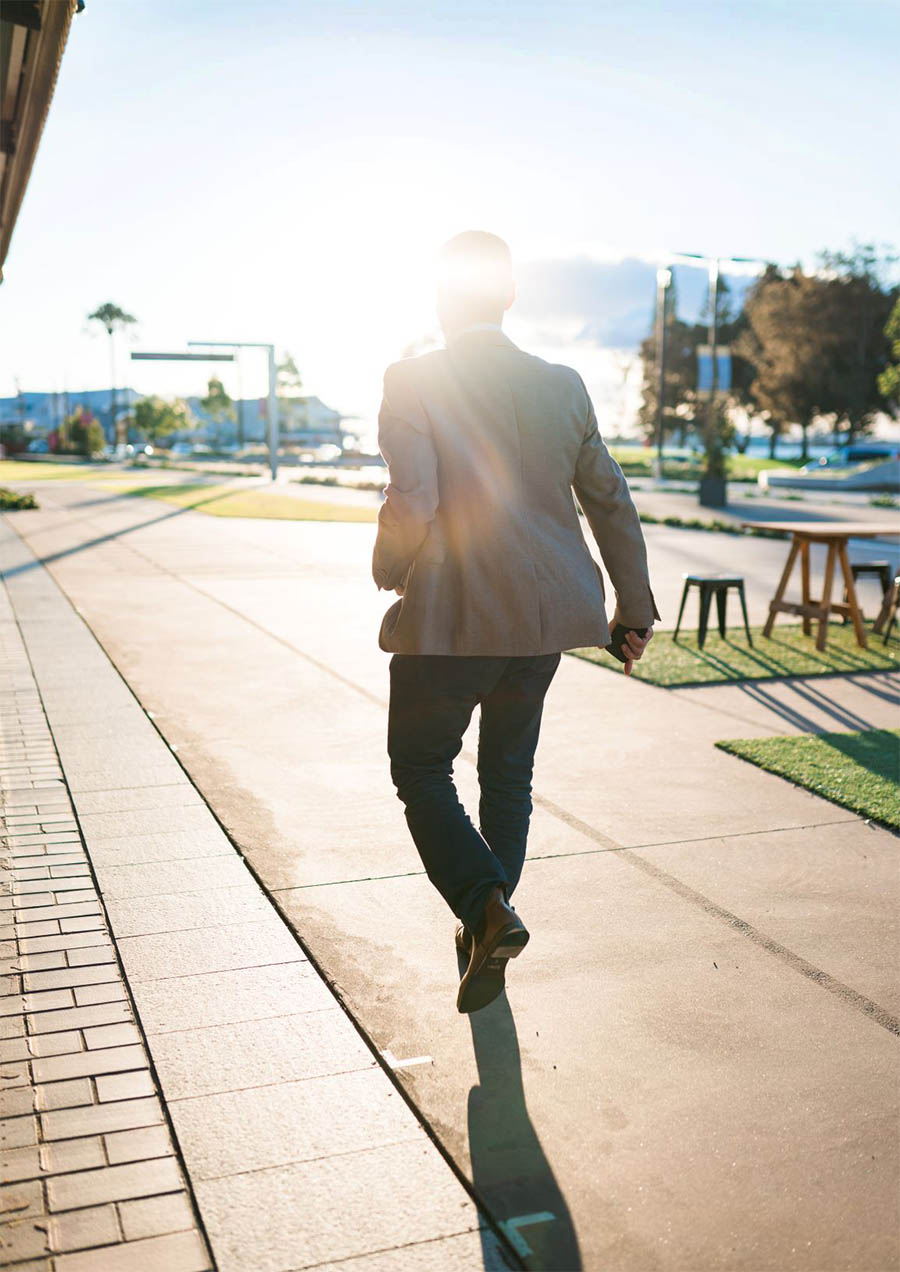 Heart HR is a consulting business based in Newcastle NSW. We provide professional HR services for small to medium sized businesses seeking independent HR advice and support.
Human Focused | Engaging | Authentic | Respectful | Trustworthy
Human Focused | Engaging | Authentic | Respectful | Trustworthy